Okay, so it has been too long since I have posted! I have been doing CT work for both Heather Hill designs and Shanmomto4 designs for awhile now! Here is some of the work I have done!
Prom Queen, by Heather Hill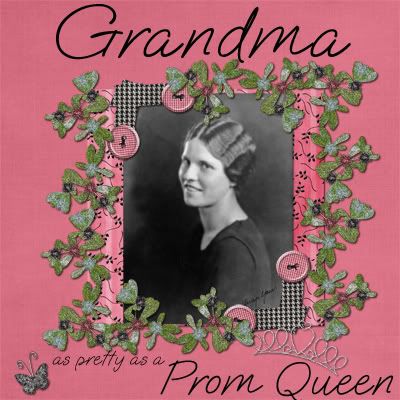 My Mother's Garden, by Shanmomto4 Designs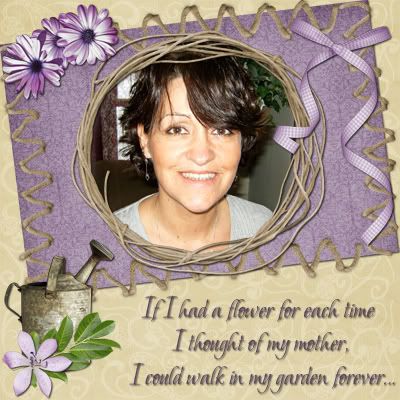 Metro Retro by Heather Hill Designs
Nature Lover by Heather Hill Designs
Another Year Older by Shanmomto4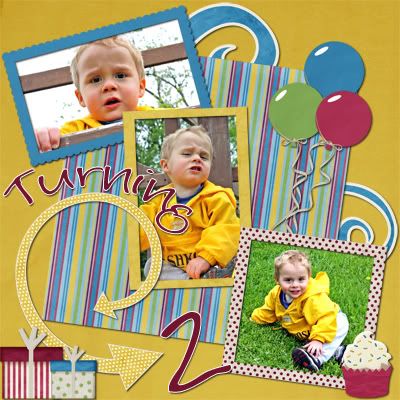 I have done a few others, I just have to get them downsized and uploaded to photobucket.
You can get Heather Hill's kits at http://www.scrappity-doo-dah.com/
You can get Shannons (Shanmomto4) kits at http://prettyscrappy.com or http://www.scrapable.net